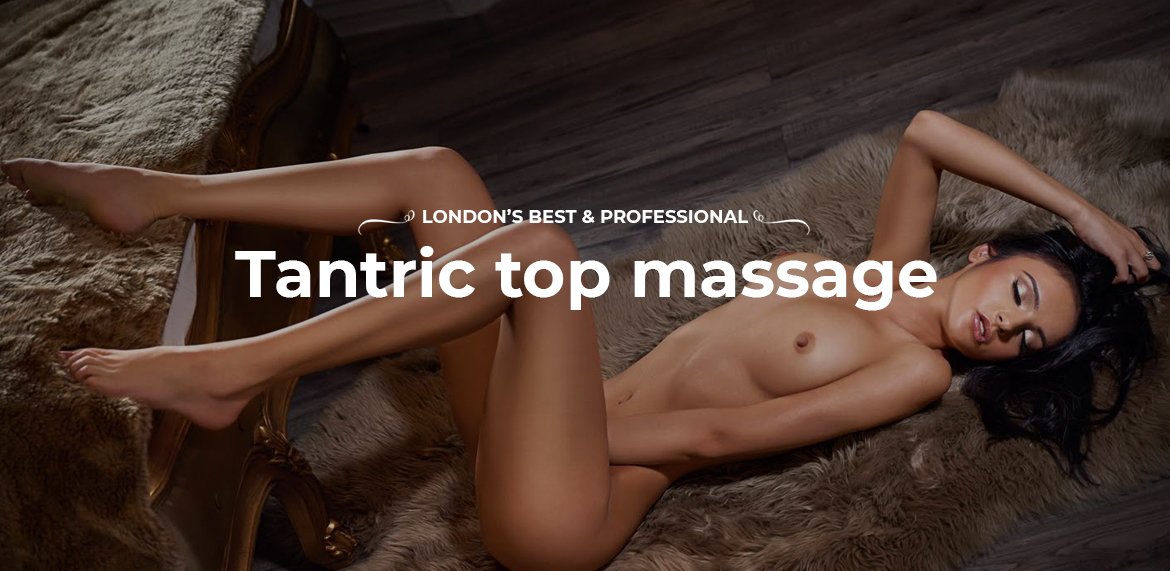 Welcome to Tantrictop Massage London
The No. 1 for Tantric Massage in London
Professional Tantric Massage in London
Are you seeking a truly sensual experience in the heart of London? At Tantric Top, we help you discover the ancient art that goes beyond the physical realm whilst embracing the true essence of the art.
Experienced team of tantric massage practitioners
At our esteemed establishment, we offer highly experienced and trained tantric massage practitioners. Each masseuse offering London tantric massage has undergone training in the art and possesses an understanding of the human body and its energy systems. By creating a safe and nurturing space, our skilled masseuses help you explore your desires, release inhibitions, and experience a profound sense of pleasure.
What are the benefits of a tantric massage?
You can make the most of the opportunity to benefit your physical and mental well-being with an encounter with one of our skilled masseuses. To name a few benefits, a tantric massage in London can:
Boost your libido
Allow yourself to relax completely
Improve your sexual confidence
Relieve muscle and joint pain
Replenish your energy
Reduce stress and anxiety
Attain self-fulfilment
Are you interested in finding out more about how a tantra massage in London can benefit you? Get in touch with our experts to restore your vitality.
Why choose us?
Tantric Top is devoted to offering customers deep satisfaction. We help you tailor your massages to exceed your expectations and fulfil your desires. We pride ourselves on offering a completely discreet service whilst ensuring that you receive a world-class session of tantric massage in London.
Here are some prominent reasons for you to choose us
Professional and experienced practitioners
Personalised approach
Discretion and privacy
Trustworthy and reputable
Safe and nurturing environment
How do I book a tantra massage in London?
If you are ready to discover your deepest level of relaxation, all you need to do is pick out a suitable massage therapist. Experience the profound benefits of the massage session as you immerse yourself in a world of spiritual growth. Need help choosing the right tantric masseuses in London? Call us or chat with us online to embark on a journey of pleasure and bodily relaxation.
Latest reviews
Nadia
Nadia is genuinely one of the hottest masseuses I've had the pleasure of meeting. I couldn't stop staring at her amazing boobs, blonde hair and juicy lips.
Isssa
I cannot stop raving about Issa because she is amazing. Met her to get a sensual massage, but that quickly turned into a body to body. Look at her! I couldn't let her go without feeling her smooth skin, and it was worth it.
Amelly
Amelly has long, slender legs and an alluring body with gorgeous breasts. She was a vision in black, and her touch was super relaxing. I yearn for her touch and cannot wait to see her again.
Choose your Experience
Latest News
August 23, 2023