Welcome to Tantrictop Massage
The No. 1 for Tantric Massage in London
Welcome to Tantric Top Massage – the ultimate provider of a stimulating and relaxing tantric massage in London. We specialise in the ancient art of tantra massage and can make all the necessary arrangements to provide you with unashamed pure indulgence in the comfort of your hotel suite or alternatively, you can visit us in any one of our London locations, from Battersea to Park Lane. Our London tantric services are provided with complete confidentiality and discretion in mind.
Visit Us To Be Pampered By Our Gorgeous Girls
At Tantric Top Massage, we have carefully chosen our team of masseuses to provide you with the most luxurious tantric massages available in London. Gorgeous, charismatic, passionate, intelligent and discreet are a few of the qualities of our massage therapists. We allow each of our girls to bring their own skills and personality into the massage choreography so that you can get the optimum pleasure whilst in their company. Our masseuses make use of scented oils and soothing music so that you have a wonderful time.
Let Our Girls Massage All Your Worries Away! – Experts in performing tantra services in London, we have pioneered the craft of erotic, sensual massages. Each of our scintillating massages is guaranteed to reduce your stress, bring you relaxation and fill you with a erotic delight. Whether you opt for our four hands massage, body to body massage, prostate massage or any other London tantric massage, you can be rest assured that it will be an unforgettable experience. In case you are feeling a bit risque, you can try our happy ending massage.
Rekindle Your Passion With Our Couples Massage
Reignite intimacy with your partner with a relaxing, passion-filled London tantric massage. Our duo massage is a wonderful relationship booster that can help you to explore new heights of ecstasy with your spouse or partner. A supremely satisfying and invigorating experience awaits you at Tantric Top Massage when you book one of our London tantric services. Contact us and we will provide you with our best masseuse for your chosen tantric massage in London.
Latest reviews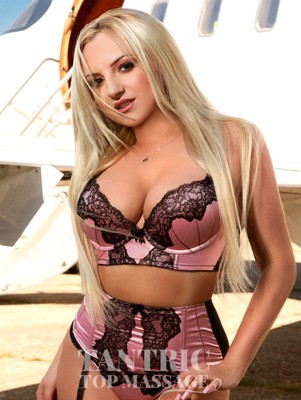 Amber
I never enjoyed so much as I did in those 45 mins with Amber. She has a sultry body and the way she was using it during her massage was indecipherable.
Maya
Maya took me to heaven the minute she walked in the room. Her beauty and her sexy body gave me goosebumps all over my body. Her massage techniques made me relax like never before, thank you Maya.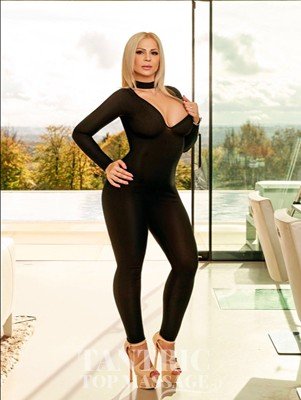 Amira
Amira was extremely seductive and erotic. She is an expert in body to body massage and also has amazing skills when it comes to offering other forms of massage as well. I would certainly recommend her.
Latest News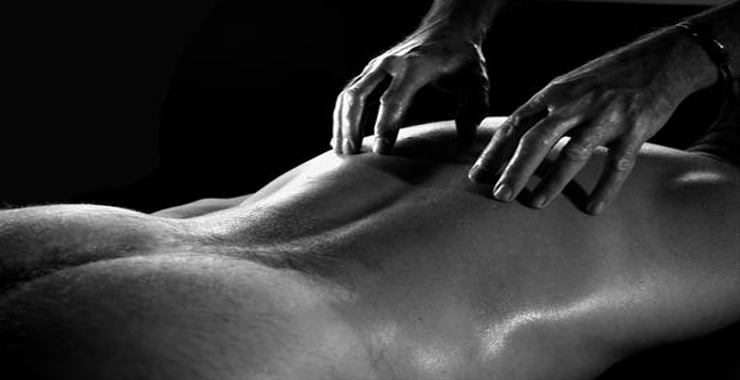 June 20, 2018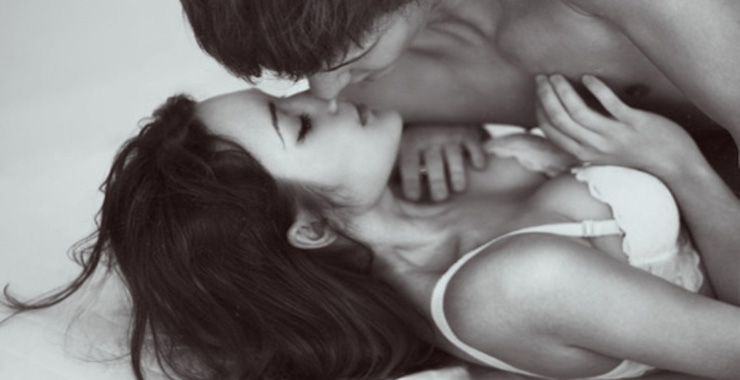 June 6, 2018